Cat Boarding Services – Montréal
Bring your feline companion to our cat boarding heaven at Clinique Vétérinaire Féline !
Located on Le Plateau-Mont-Royal, near Rosemont, we welcome your cat in a setting that is conducive to its well-being.
At your cat's service
Are you planning a vacation of several days and bringing your cat or kitten with you ? Let us take care of it! We have all the necessary equipment to meet its daily needs.
At Clinique Vétérinaire Féline, we only welcome cats and are proud to take care of them while you are away. We'll take care of it as if it were our own, giving it the attention it deserves.
We take great care of your cat or kitten.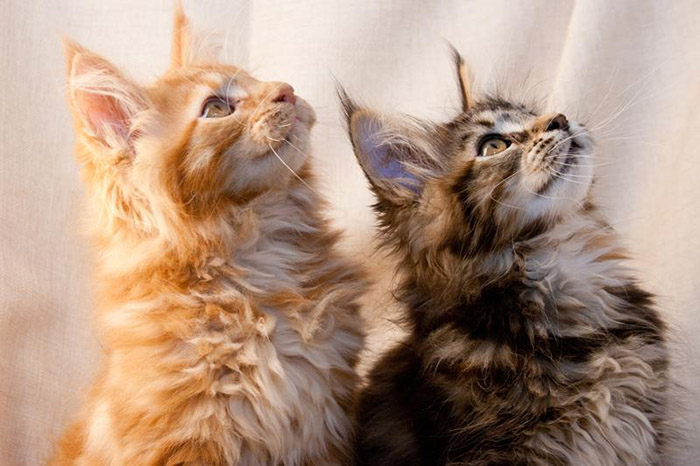 Safe and comfortable
We keep your cat in a warm and friendly environment where it can thrive, ensuring its safety and peace of mind.
With more than 24 years of experience in the field, we provide your cat with all the care it needs, such as grooming. A complete range of quality services is available on site. We offer solutions that allow you to leave with complete peace of mind !
Leave your cat in the hands of experts and go on your trip with peace of mind !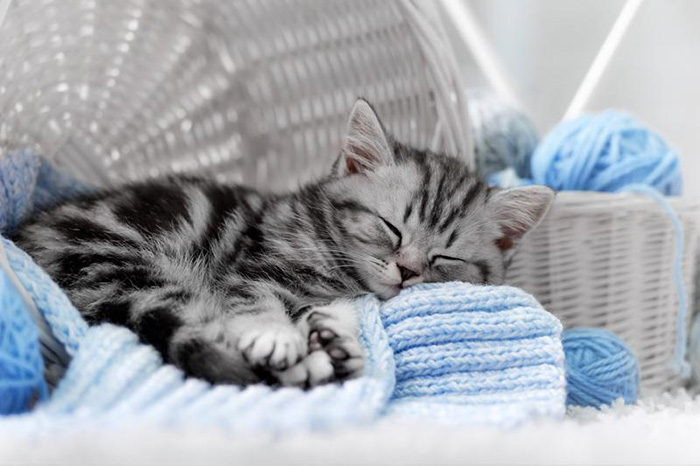 Contact us today for more information
about our cat boarding services !