Feline medicine is our passion.
At the service of your cats
Dr. Martine Trudel created Clinique Vétérinaire Féline inc. in 1993 on the famous Saint-Denis Street in Montreal. She graduated in 1988 and has 25 years of experience in feline medicine.
She has been working exclusively with cats for more than 25 years. She is supported by a staff that loves animals and takes care of them as if they were our own.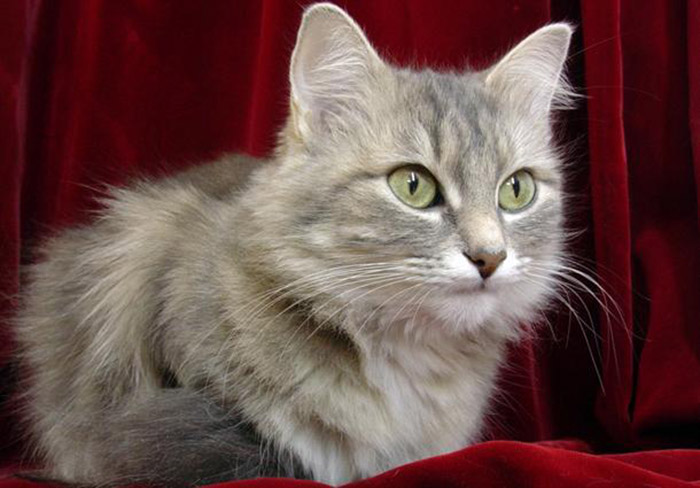 Advanced medicine and surgery
Clinique Vétérinaire Féline inc. has been offering state-of-the-art feline medicine and surgery for more than 25 years.
It is in a family and friendly atmosphere that the clinic provides such services as vaccination, grooming, end-of-life care and more. Dental care and the detection of certain undesirable behaviours are also offered at this clinic.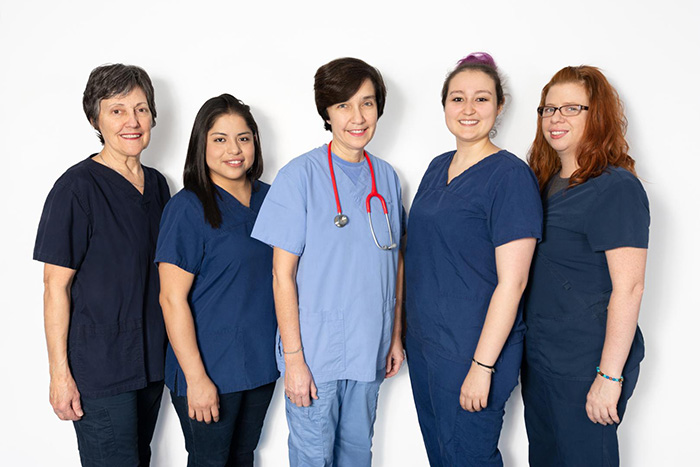 Get in touch
for more information.